Agenda
Geplaatst door: Akamai
Akamai Insights Seminar: Customer Loyalty, Data Privacy and Identity Access Management
E-mailadres
mhilbers@akamai.com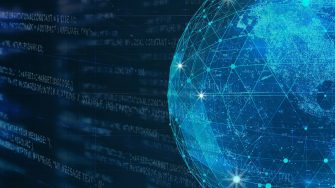 Complying with GDPR means organizations need advanced data management features to provide end users with control over their data. Your customers demand consent based, self-service and smooth interactions. And it need not be a trade-off between privacy, protection and performance. You can have all three.
Join the Akamai Insights Seminar on 26 November 2019 at the Akamai Amsterdam Office, Coengebouw Building Kabelweg 37, 7th floor to learn more from some of the market's leading experts in this field.
13:30 – 14:00 Registration, refreshments and networking
14:00 – 14:30 What's in for me? – The business benefits of identity access management through improved customer loyalty, protection of end-user data and compliance with GDPR. Ryan Ward, Strategic Sales EMEA
14:30 – 15:15 Privacy – Protection – Performance: How to get real value. Russel Loarridge, Senior Product Specialist
15:15 – 15:45 Discussion
15:45 – 16:30 Akamai Identity Cloud for you: Ways to implement. Tim Westlake, Cloud Security Architect EMEA
16:30 Drinks, snacks and networking.
If you are interested in these topics, and/or wish to participate, please reply to Marieke Hilbers mhilbers@akamai.com as soon as possible to reserve your seat.