Agenda
Geplaatst door: B2B Marketing Forum B.V.
B2B Marketing Forum 2018
E-mailadres
info@b2bmarketingforum.nl
Phone
+31 (0)20 705 58 88
Organisatie
B2B Marketing Forum B.V.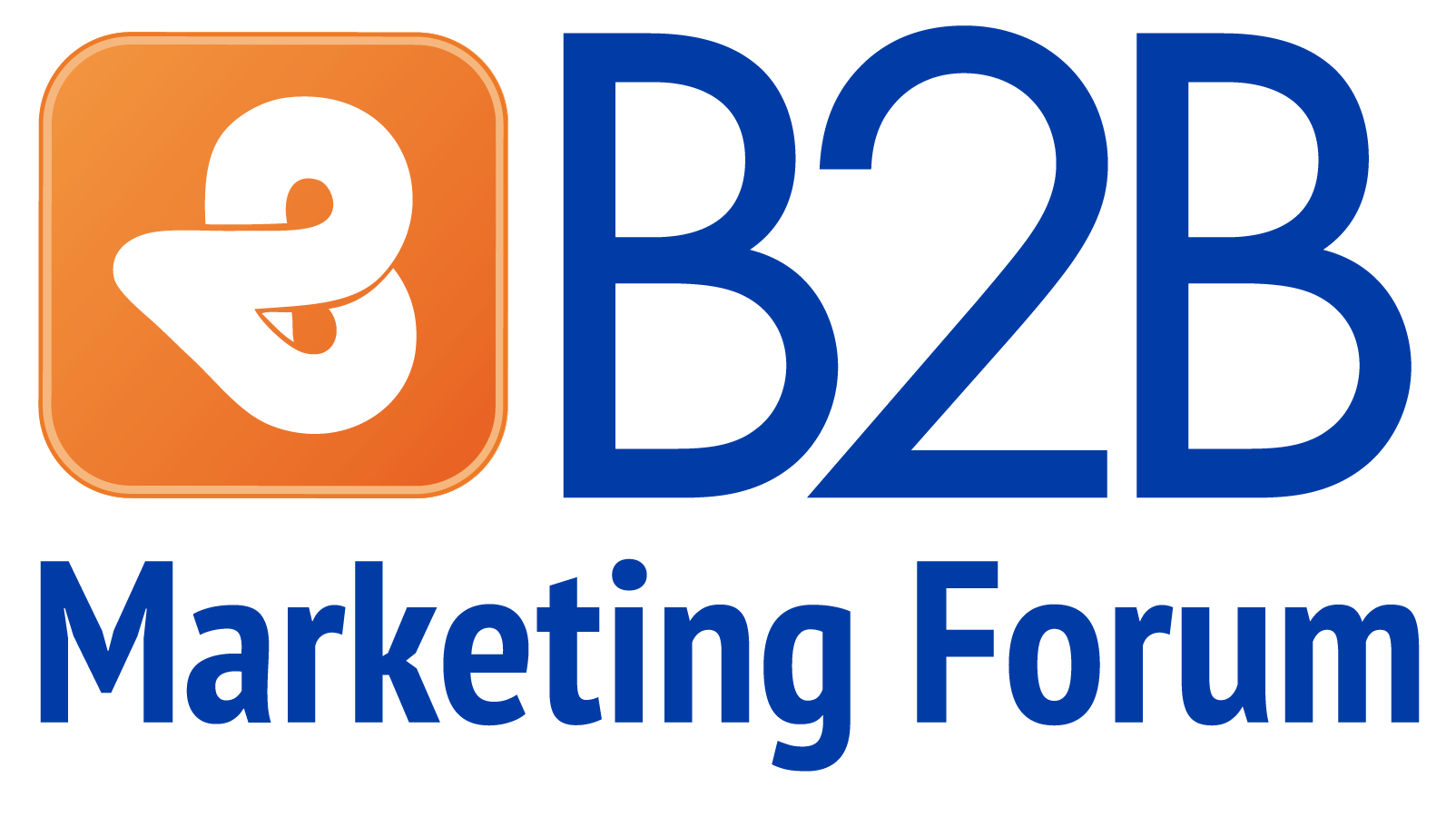 Connecting the Dots in B2B
De klant centraal zetten, wie wil het niet? Maar het blijkt lastig, en bovendien leidt het niet altijd tot het gewenste succes. We starten te vaak vanuit onze eigen invalshoek en niet vanuit die van de klant. Hoe organiseren we onze marketingactiviteiten op een geïntegreerde manier rondom de customer journey? En hoe geven we invulling aan onze marketingplannen zodat de klant hier echt profijt van heeft?
Marketing afstemmen op de customer journey vraagt om een volledige en naadloze integratie van marketing, sales en communicatie. Maar hoe doen we dit? 'How do we connect the dots?' Tijdens het B2B Marketing Forum 2018 zetten ambitieuze B2B-marketeers samen de lijntjes uit. Inspiratie en interactie staan deze dag centraal. Ben jij erbij?
We vullen de dag met inspirerende sprekers, hands-on workshops en kennissessies. Je leert meer over:
-Het organiseren van marketingprogramma's, content en technologie rondom de behoeften van je klant.
-Het afstemmen van sales en marketing op de buyer's journey.
-Hoe marketing een bijdrage kan leveren aan het creëren van waarde voor zowel de eigen organisatie als de klant.
Doe mee aan het B2B Marketing Forum op 15 maart 2018 en leer meer over een geïntegreerde B2B-marketingaanpak met 'Connecting the dots'.