Agenda
Geplaatst door: Spaces
Email Marketing Bootcamp
Locatie
Spaces Vijzelstraat, 68 Vijzelstraat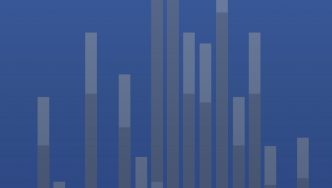 Have you mastered the art of email marketing? In terms of revenue, it's the lead ROI generator – not to mention the number of businesses that embrace it for its powerful automation potential. Let's get our marketing bods in shape with this killer marketing bootcamp.
ABOUT
Already acquired some skills in email marketing and know the basics?
Ruben Zantingh will teach us how to:
set up a solid strategy
deal with email campaigns with the privacy regulations surrounding the GDPR
build and grow your database
drag and drop a successful template in minutes
create your own drip campaigns for automated success
analyse the results of all your efforts
Ready to grow? We'll see you on June 6th.