Agenda
Geplaatst door: Aruba
Embrace Edge Technologies: Data to Decisions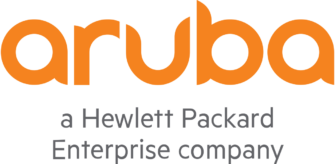 Op 19 januari vindt online het Embrace Edge Technologies: Data to Decisions event van Aruba plaats van 15.00-16.30. Tijdens een goedgevuld middagprogramma krijgt u niet alleen inzage in de Edge-aanpak van Aruba en een introductie over het Edge Services Platform. U kunt ook luisteren naar een keynote van Formule1-analist en voormalig topcoureur Robert Doornbos en een interessante klantcase van AFC Ajax, waar Edge-data razendsnel wordt geanalyseerd om de prestaties van spelers te optimaliseren.
Mis het niet!
Nieuwsgierig naar de mogelijkheden van de Intelligent Edge? Schrijf u dan vandaag nog in voor Embrace Edge Technologies: Data to Decisions op dinsdag 19 januari.
*Het digital Aruba event is bedoeld voor klanten.