Agenda
Geplaatst door: Beeckestijn Business School
Gratis clinic: Influencer marketing is here to stay!
Locatie
Landgoed Leusderend
E-mailadres
info@beeckestijn.org
Organisatie
Beeckestijn Business School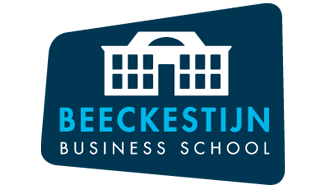 De outfits van Anna Nooshin, de bewuste levensstijl van Nina Pierson, de baby avonturen van Monica Geuze en de typetjes van Kaj Gorgels… Deze succesvolle Hollandse creators hebben een plek in ons hart veroverd en veranderen razendsnel de manier waarop we content tot ons nemen.
Niet langer is het 'volgen' van influencers alleen weggelegd voor tieners. De content wordt kwalitatief sterker, de influencers professioneler, de doelgroepen breder en de impact groter. Veel groter! Het is dan ook niet gek dat influencer marketing na vijf jaar aanlooptijd inmiddels een permanente plek verdient heeft in marketing strategieën. Influencer marketing is here to stay!
Op vrijdag 1 maart geeft Dorit Roest deze gratis clinic bij Beeckestijn Business School in Leusden. Meld je nu aan!