Agenda
Geplaatst door: Scale Digital
Online Marketing Villa 2018
Locatie
Online Marketing Villa, Loosdrechtse plassen
E-mailadres
roeland@scale.nl
Organisatie
Scale Digital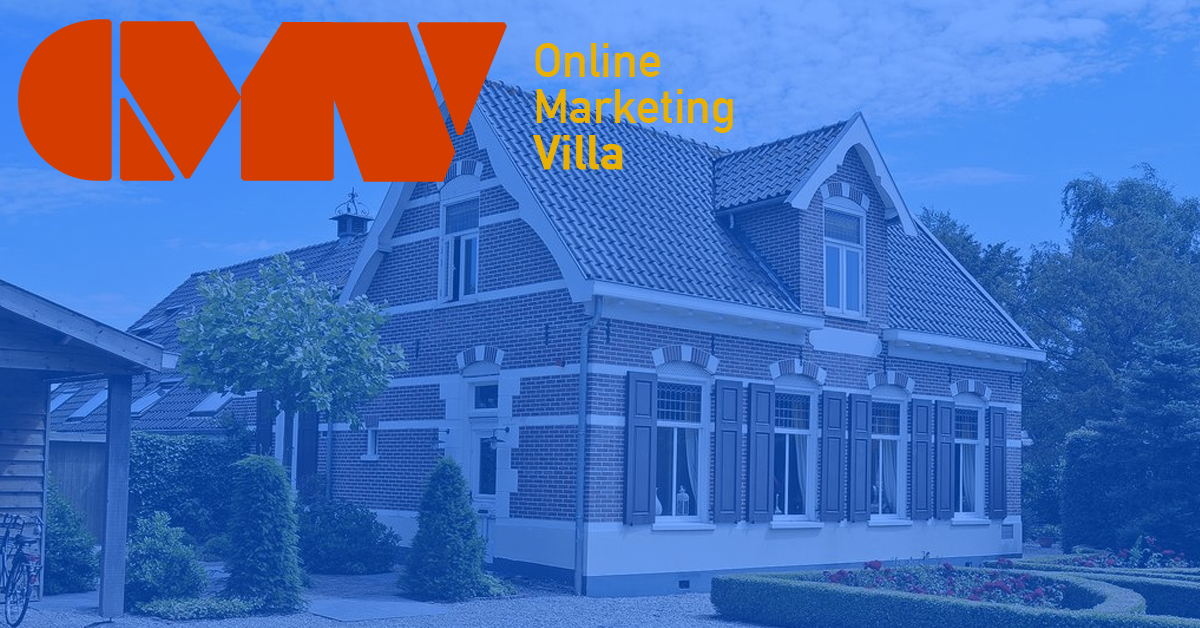 Samen met online marketeer / Emerce-auteur Roeland Pater en 5 andere ondernemers trek je in een luxe villa aan de Loosdrechtse plassen om jouw bedrijf naar een hoger niveau te tillen. Voor ambitieuze ondernemers en zzp'ers die er bovenuit willen steken.
Online marketing is een cruciaal onderdeel van een bedrijf dat op zoek is naar groei en meer (of efficiëntere) omzet. Na onze strategie sessies kun je daar zelf meer controle over nemen, of juist andere medewerkers of bureau's beter op aansturen.
Naast de inhoudelijke sessies, die natuurlijk behoorlijk intensief zullen zijn, hebben we ook een aantal dingen op het programma staan om te ontspannen en ons hoofd leeg te maken. Wat precies, dat blijft nog even een verrassing.
Online Marketing Villa zal dit jaar eenmaal plaatsvinden, en er zijn slechts 6 plekken beschikbaar.