Agenda
Geplaatst door: Gaming in Holland
Responsibility in Gaming Conference
Locatie
Steigenberger Wiltcher's
Organisatie
Gaming in Holland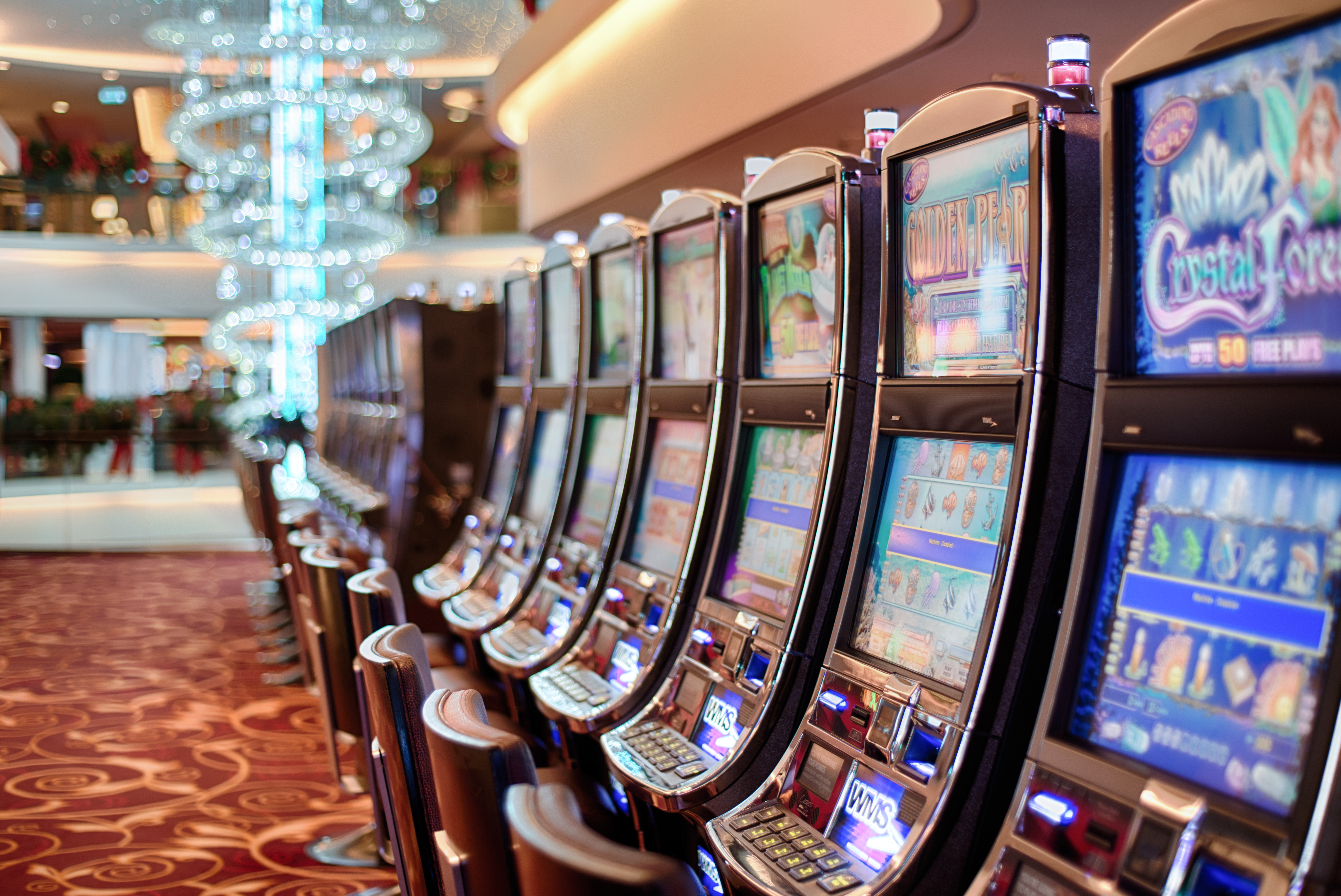 There are many conferences where scholars and other experts share the latest insights on problem gambling, its prevalence, and the neurological effects seen in the brains of people with a gambling disorder.
But how do we translate these insights into concrete and specific measures for operators to implement in their day-to-day operations? And what should regulators know and do about it?
While understanding the deeper causes of problem gambling is certainly important, the Conference will focus on what stakeholders can and should do to create an effective and workable responsible gaming and gambling policy.
Why attend? This conference not only aims to bring together the entire gaming and gambling industry – from lotteries to online casino operators – but is also designed to allow attendees of various backgrounds to exchange insights and learn from each other. Top executives and top researchers will share their views on how to translate evidence-based research into best practices.
Who is attending?
The event is tailored to provide decision makers in the land-based, online, and lottery industry segments with specific and concrete information to apply responsible gaming and gambling principles to their core business operations.
The following speakers have already confirmed their attendance:
• Brigitte Sand, Director of the Danish Gambling Authority (Spillemyndigheden), Denmark
• Russell Mifsud, KPMG, Malta
• Per Jaldung, Chairman of the European Casino Association (ECA), Belgium
• Simo Dragicevic, Bet Buddy, Playtech, UK
• Philippe Vlaemminck, Managing Partner at Pharumlegal
• Jonathan Parke, founder of Sophro, UK
• Kim Mouridsen, Associate Professor at Aarhus University, Head of Neuroimaging Methods, MINDLab, Founder of Mindway AI, Denmark
• Jeffrey Derevensky, McGill University, Canada
• Alan Littler, Kalf Katz & Franssen, The Netherlands
• Simon Planzer, PLANZER LAW, Switzerland
And more to come.
For details and a draft program, please visit our website: