Nieuws
-
Endemol start gamingkanaal op YouTube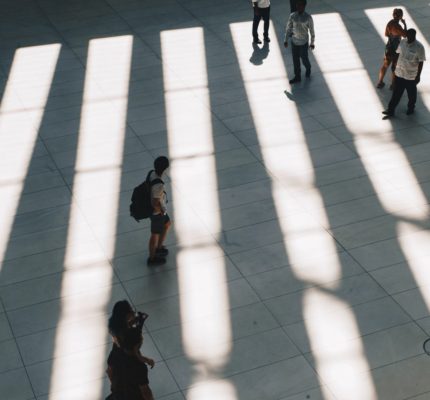 Tv-producent Endemol begint een YouTube-kanaal dat in het teken staat van gaming. Legends of Gaming zou deze maand nog van start moeten gaan.
Het kanaal wordt gepresenteerd door Ali-A, een YouTube-bekendheid die 3,5 miljoen kijkers trekt met zijn eigen kanaal. Legends of Gaming wordt geproduceerd door Endemol Beyond.
Daarnaast gaat Endemol samen met Upper Street Events een grote gamingbeurs in Londen organiseren. Het gamekanaal zal daarbij ook een rol spelen. Het evenement vindt plaats van 3 tot en met 6 september 2015.
Plaats een reactie
Uw e-mailadres wordt niet op de site getoond