Bankruptcy Lightyear 0 approved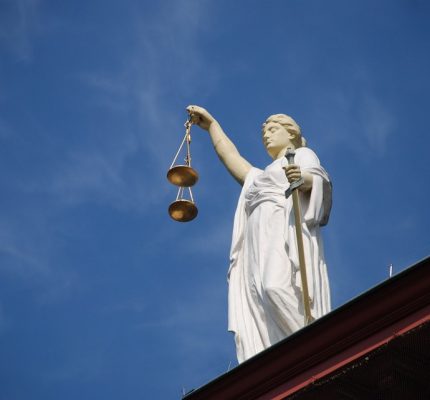 Helmond, January 26, 2023- As announced on January 23rd we had to submit the request for the opening of suspension of payment proceedings with respect to Atlas Technologies B.V., our operating company responsible for the production of Lightyear.
This suspension was granted by Rechtbank Oost-Brabant located ´s-Hertogenbosch in the Netherlands. Today this court declared Atlas Technologies B.V. bankrupt. The court appointed Mr. R. van Oeijen from Holla legal & tax as trustee.
Lightyear regrets having to make this announcement for all employees, customers, investors and suppliers and will work closely with the curator and all the people who are involved and hope for their understanding and support. In the coming period the curator will focus on the position of the employees and creditors as well as assessing how the Lightyear concept can be continued.
About Lightyear
Lightyear was founded in 2016 and has the mission to bring clean mobility to everyone, everywhere. Through its energy-efficient design and integrated solar cells, Lightyear aims to eliminate the two biggest concerns for electric cars – high charging frequency and limited range. This allows motorists to drive up to eleven thousand kilometers per year with the power of the sun, depending on the climate. For more information visit our website.
About Holla legal & tax
Holla legal & tax is one of the top 25 law firms in the Netherlands. The firm has approximately 120 employees and is based in Utrecht, Den Bosch and Eindhoven. Holla provides legal and fiscal advice to (international) medium and large-scale businesses and (semi) public organizations. Their strategic alliance with the British firm TLT and the Belgium firm GSJ advocaten enables Holla to seamlessly advise clients in cross-border matters. For more information visit our website.
Dit artikel is een ingezonden bericht en valt buiten de verantwoordelijkheid van de redactie.