Powerpeers finalist internationale CHARGE Energy Branding Awards 2019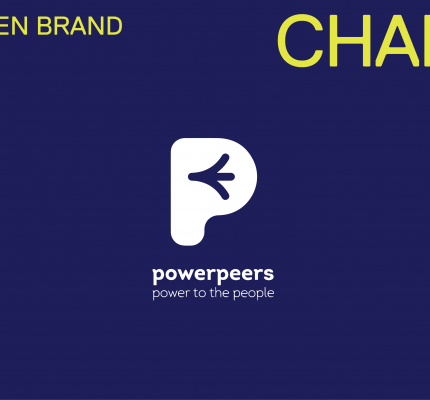 Powerpeers is genomineerd als finalist voor de CHARGE Energy Branding Awards 2019 in categorie 'World's Best Green Energy Supplier'. Deze CHARGE Awards is een wereldwijde award binnen de energiebranche en kent een streng nominatie proces waarin de organisator een onafhankelijk onderzoek onder klanten van Powerpeers heeft gedaan en een casestudy heeft beoordeeld. Op basis van deze resultaten is Powerpeers genomineerd samen met twee andere energie(gerelateerde) bedrijven.
"Het is een eer en een prachtige bevestiging van het werk dat we samen hebben verzet om de energiemarkt te innoveren", zegt Raymond van Eck, Managing Director Powerpeers. "dit is een echte teamprestatie en of we hem nu winnen of niet, het maakt ons allemaal hier bij Powerpeers erg trots".
Op 30 september vindt de uitreiking van de award plaats tijdens de CHARGE Energy Branding Conference in Reykjavik in IJsland.
Je kunt meer informatie vinden via https://branding.energy/charge-awards/.
Dit artikel is een ingezonden bericht en valt buiten de verantwoordelijkheid van de redactie.