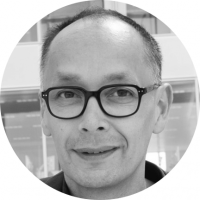 Franklin Heijnen

2 artikelen
23.658 views
1 reactie
Franklin Heijnen
Werkt bij

Deloitte Digital

Functie

Creative director

Twitter

Linkedin
Franklin Heijnen is creative director bij Deloitte Digital met een focus user experience en conceptontwikkeling. Hij is sinds 1997 betrokken bij digitale projecten. Hij gelooft dat de combinatie van creativiteit en technologie ons leven ons slimmer moeten maken en ons meer eenvoud, gemak en schoonheid moet brengen. Franklin houdt zich bezig met vernieuwende concepten op gebied van onder andere internet of things en virtual reality.
Artikelen van Franklin Heijnen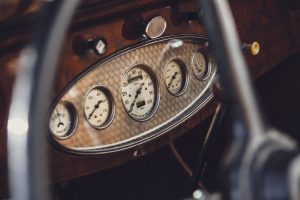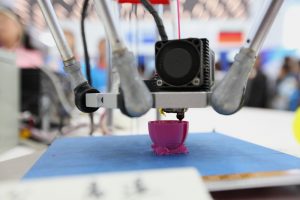 Het is zeer bruikbaar voor het verkennen van nieuwe technologieën, en kan de time to market sterk verkorten. Niet voor niets is prototyping steeds vaker een essentiële etappe op de snelweg richting innovatieve diensten, producten en functionaliteit. Hoe zet je prototyping optimaal in?