Nieuws
-
Laatste week voor inzendingen Dutch Interactive Awards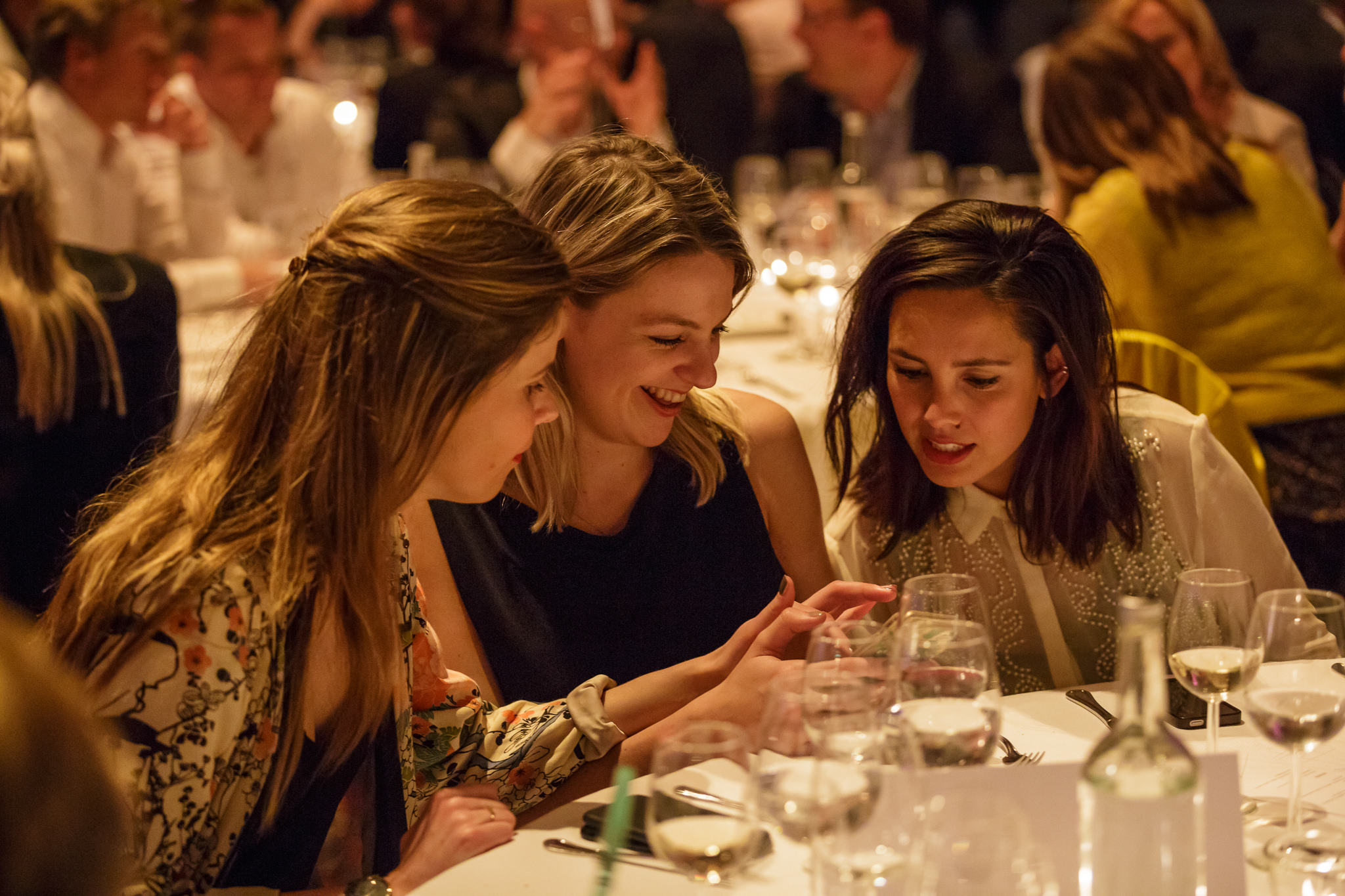 Op 1 juni worden voor de achtste keer de prijzen uitgereikt voor Nederlands beste interactieve werk tijdens de Dutch Interactive Awards (#dia17). Het is nog een week mogelijk om je cases in te zenden voor nominatie.
Inzendingen moeten uiterlijk eind volgende week vrijdag 3 maart binnen zijn. De definitieve nominaties worden eind maart bekendgemaakt. Die betreffende bureaus gaan hun cases presenteren aan een vakjury's. De exclusieve awardshow vindt plaats in de Beurs van Berlage in Amsterdam op 1 juni (foto's 2016).
Alle ingezonden cases worden ook gepubliceerd op Emerce' eGuide.nl.
Honderden cases werden er vorig jaar ingezonden. a friend of mine, Clockwork, Essense Service Design, Fresheads, Icemedia en Giesbers, inBeacon, Oxyma, Soda studio, TamTam, theFactor.e, Q42 en Fabrique wonnen een gouden DIA voor hun uitmuntende werk. ING werd verkozen tot 'Company of the Year 2016'.
Cases aanmelden voor nominatie kan hier.
De inzendingen zijn verdeeld over veertien categorieën. Dat zijn:
1. Service
2. E-commerce
3. Communities
4. Social
5. Campaign
6. Activation
7. Brand
8. Tools
9. Disrupter
10. B2B
11. Corporate
12. Content
13. Data
14. Company of the Year
Foto: Remy de Klein (c)
Plaats een reactie
Uw e-mailadres wordt niet op de site getoond