Nieuws
-
Adyen is FinTech Company of the Year 2015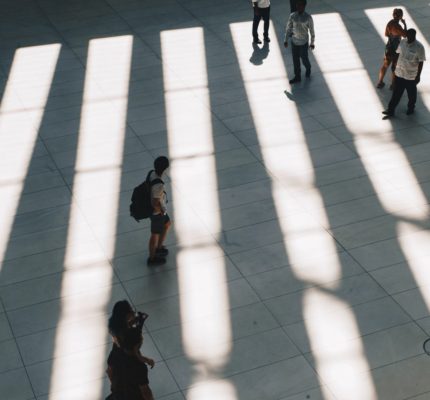 Het bedrijf Adyen mag zich Nederlands' eerste FinTech Company of the Year 2015 noemen. De Dutch FinTech Awards 2015 werden vandaag uitgereikt als afsluiting van het FinTech congres op het hoofdkantoor van gastheer ABN AMRO in Amsterdam.
De FinTech Awards werd bezocht door zo'n 400 nationale en internationale FinTech investeerders, bedrijven, experts en directieleden van alle gevestigde financiële instellingen.
Adyen kreeg de prijs voor een 'blijvende doorbraak binnen de huidige betaalmiddelenindustrie'.
Winnaars
Adyen: Overall winner
AcceptEmail: Payments award
Five degrees: Banking IT
Bux: Personal Finance
Bitonic: Bitcoin
Sparkholder: Intelligence & Analytics
Symbid: SME
Plaats een reactie
Uw e-mailadres wordt niet op de site getoond