Nieuws
-
Net-a-Porter opent sportafdeling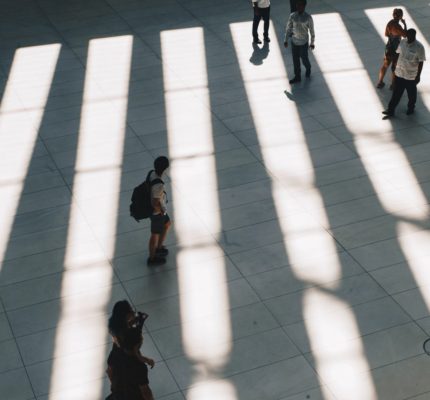 Creatief bedacht is de naam van de nieuwe afdeling van een van Europa's grotere webwinkels: Net-a-Sporter. De winkeleigenaar verkocht al sportieve kleding, maar besluit het assortiment aanzienlijk te verbreden en verdiepen.

Volgende week dinsdag gaat Net-a-Sporter open, ook in Nederland. De reclamecampagne is al gestart, getuige de AdWords die nu al via Google verschijnen.
Het aanbod is vrij breed. Alles dat enigszins het label 'sportieve kleding' kan dragen komt in de schappen. Dat varieert dus van bad- en tenniskleding tot een sportieve broek en schoenen voor een uurtje met de hond over het strand slenteren of yoga, zo beschrijft The Telegraph.
Foto: Retrogasm (cc)
Plaats een reactie
Uw e-mailadres wordt niet op de site getoond