Nieuws
-
Digitaal bureau RLVNT naar Digital Agency Group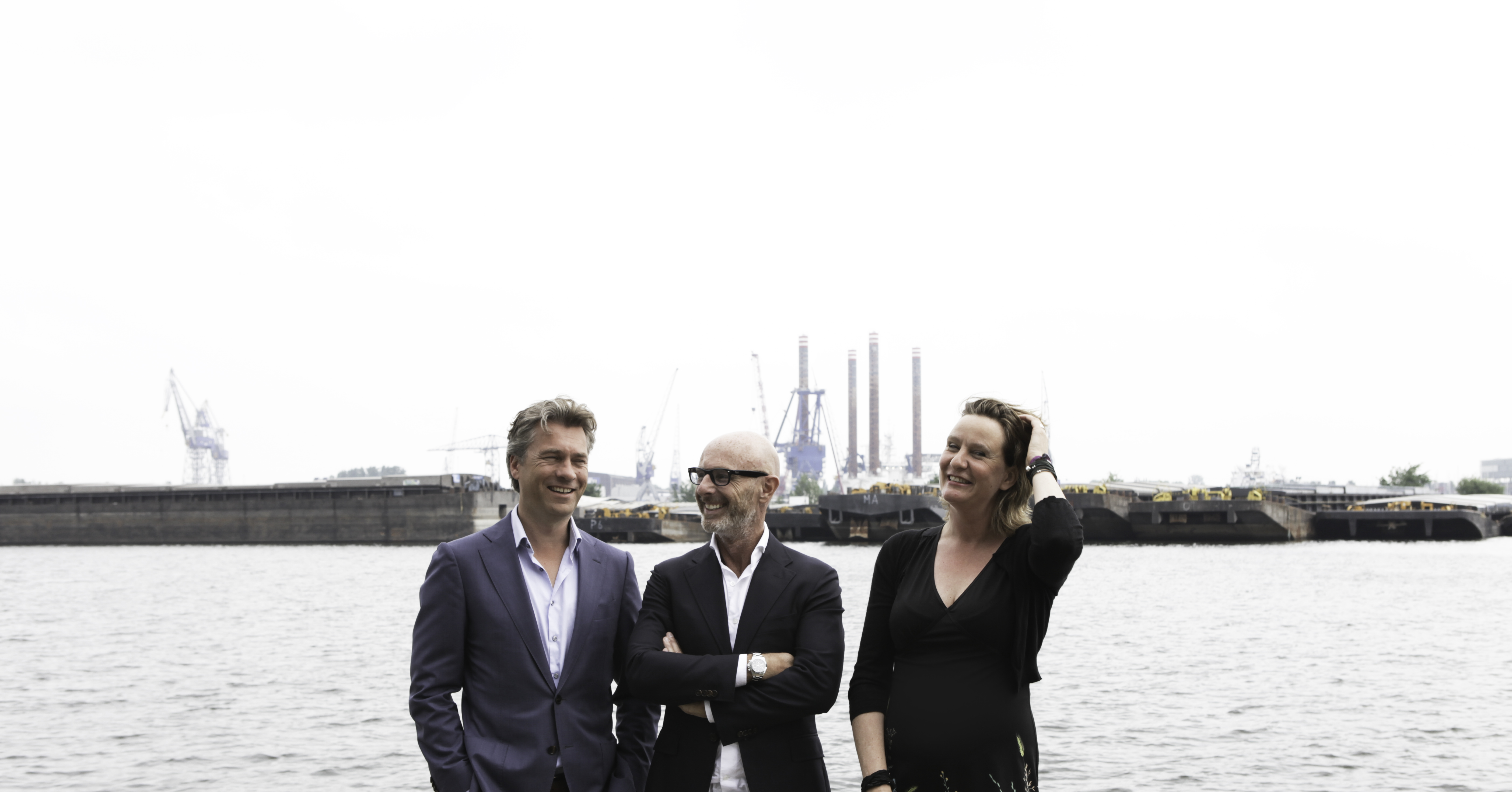 RLVNT komt voor een onbekend bedrag in handen van Digital Agency Group, de houdstermaatschappij waaronder ook The Online Company, ClickDistrict en Qban vallen. Oprichter Rens Plandsoen stapt op.
RLVNT neemt al zijn huidige klanten (onder meer Fontys, HEMA, ICIPARISXL, Madurodam en NTI) mee en is naar een nieuwe locatie verhuisd.
RLVNT is in 2013 voortgekomen uit een fusie van SVB Media en .bone en was tot voor kort eigendom van Swisscom. Specialismen zijn digitale media en creatie. Het bureau eindigde hoog in de elfde editie van de Emerce100 2016.
Fullservice digitaalmediabureau The Online Company is nog altijd de grootste van de groep, met als klanten onder meer KPN, Telfort, Zilveren Kruis, HP, Media Markt, Qurrent, Philips, TPVision en Vivat.
Plaats een reactie
Uw e-mailadres wordt niet op de site getoond