Nieuws
-
The HERD lanceert strategisch online marketing bureau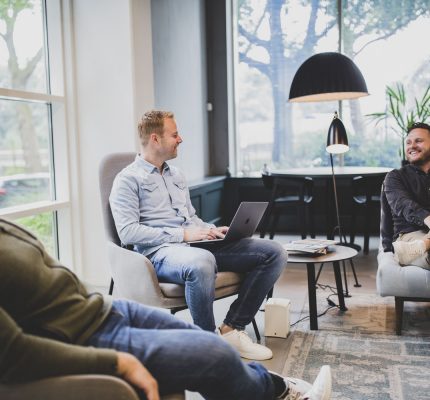 The HERD, een collectief van digitale en creatieve bureaus, lanceert zijn tweede bureau: RAFT. Het staat open voor toetreding van andere kleinere creatieve bureaus.
De nieuwe loot is gespecialiseerd in datagedreven marketing, een aanvulling op de expertise van zusterbedrijft Elephant. Beiden vallen onder The HERD, een collectief dat volgens de site openstaat voor toetreding van andere kleine specialisten.
Met het initiatief wil initiatiefnemer Fabian de Jong een alternatief bieden voor de grote bureaugroepen. "De behoefte om een sterke groep neer te zetten leeft al langere tijd. We ervaren tegelijkertijd een groeiende vraag onder de klanten van Elephant. Er is dus zeker nog ruimte voor bureau als RAFT.", vertelt hij in een persbericht.
De twee andere compagnons binnen RAFT zijn Roy de Kok en Alen Sirovica.
Plaats een reactie
Uw e-mailadres wordt niet op de site getoond