Nieuws
-
25 Nederlandse finalisten voor Lovie Awards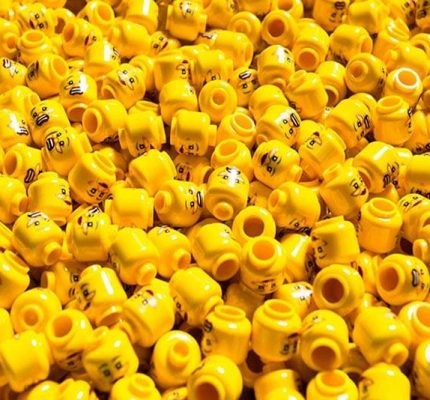 Dept, Bitfactory, Fabrique, MediaMonks, Ogilvy Amsterdam, One Shoe en Code D'Azur behoren tot de 25 Nederlandse finalisten van de Lovie Awards, een zusje van de internationale Webby Awards. De Lovie Awards onderscheiden het meest creatieve digitale werk in Europa.
Internationale finalisten waren dit jaar onder meer Libby, Moo, Bosch, Alphaputt, The Economist, The Guardian, VICE, Nowness, LADBible, BBC, Al Jazeera, BuzzFeed en VOGUE Spain.
Een eervolle vermelding was er voor het werk van Code D'Azure voor KLM en de maatschappelijke boodschap van MediaMonks.
De finalisten worden gekozen door leden van de International Academy of Digital Arts & Sciences (IADAS), onder wie Imogen Heap, acteur Stephen Fry en Corinne Vigreux van TomTom.
Tot 3 oktober kan nog worden gekozen voor de People's Lovie Awards.
Foto Lovie Awards
Plaats een reactie
Uw e-mailadres wordt niet op de site getoond