Nieuws
-
Amazon Prime Video lanceert Prime Video Store in Nederland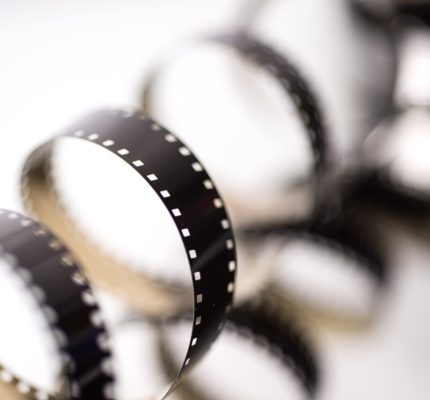 Amazon Prime Video lanceert de Prime Video Store in Nederland, een soort iTunes. Films en series zijn in deze virtuele winkel te huur of te koop.
Het aanbod omvat films en series van Amerikaanse en Benelux filmstudio's zoals Disney, Warner Bros., Universal, Sony, Paramount, Lionsgate, Dutch FilmWorks, WW Entertainment and Belga Film, waaronder nieuwe releases zoals 1917, Jumanji: The Next Level en Penoza: The Final Chapter.
De Prime Video Store biedt daarmee een aanvulling op het streaming-aanbod van Prime Video.
Alle klanten van Amazon kunnen titels huren of kopen in de Prime Video Store via primevideo.com en de Prime Video app op Smart TV's, mobiele Android-apparaten, spelcomputers en de Amazon Fire TV Stick.
Foto Pixabay
Plaats een reactie
Uw e-mailadres wordt niet op de site getoond