Nieuws
-
Nike tekent sponsorcontract e-sports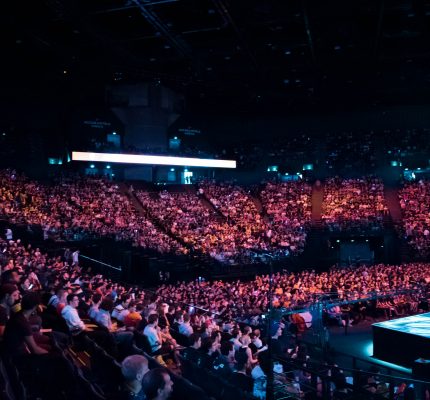 Nike heeft een sponsorcontract getekend met de League of Legends Pro League in China. Alle teams dragen Nike-kleding wanneer ze zich over het internationale toneel bewegen.
Het gaat om zestien professionele Chinese teams die casual kleding en schoenen van Nike gaan dragen tijdens e-sportscompetities.
De Legends Pro League bevestigt dat fans de gamekleding binnenkort ook zelf kunnen kopen:
LPL x Nike

Starting from the 2019 Mid-Season Invitational, you can purchase @Nike and LPL esports themed clothing. The LPL team jersey designed by Nike will be unveiled during the 2019 World Championship finals too. So expect more future apparel and sneakers by Nike and the LPL! pic.twitter.com/2QXiKAxHFz

— LPL (@lplenglish) 28 februari 2019
De teams dragen de eerste speciaal voor hen ontworpen Nike-shirts tijdens de finale van het WK League of Legends in Parijs.
Nike haakt hiermee in op de opkomst van e-sports als internationale kijksport die zowel live in een arena, als stream in bioscopen maar ook thuis op computer of tv wordt bekeken.
Het is niet bekend hoeveel geld de kledingfabrikant investeert in het Chinese contract.
Foto: Eva Martinello (cc)
Plaats een reactie
Uw e-mailadres wordt niet op de site getoond