Nieuws
-
Shortlist SAN New Kids on the Block 2018 bekendgemaakt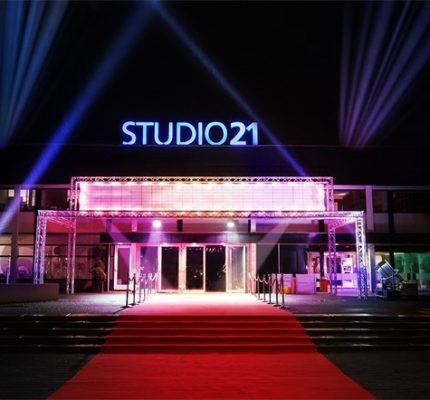 5PM, HERC the agency, Monty the gamification company, NEEW, TDE en Wavyr zijn geselecteerd voor SAN New Kids on the Block 2018.
De zes kandidaten, stuk voor stuk nieuwkomers, presenteren zich op 9 mei voor de hoofdjury en de SAN vakjury.
Gedurende deze dag wordt bekend gemaakt welke drie bureaus doorgaan als finalist en de uiteindelijke winnaar wordt bekend gemaakt tijdens de feestelijke Jubileumuitreiking SAN Accenten 2018 op donderdag 23 mei in Studio 21 te Hilversum.
Plaats een reactie
Uw e-mailadres wordt niet op de site getoond